Actuality
What went wrong with the European project, and when? Geert Mak looks, in the Geremek Lecture 2017.

read more >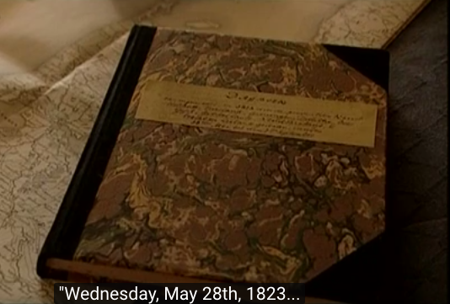 Make a trip through the 19th century Netherlands with Geert Mak. Welcome in 'The summer of 1823'.
read more >
Germany has not forgotten the lessons from its past. The Netherlands, by contrast, seems blinded by the myth of its own innocence.
read more >
Was, what happened in the summer of 1914 a terrible coincidence. Or was it the result of more structural and human flaws, which can repeat themselves? Geert Mak's keynote speech for the Europe 14/14, a project of the Berliner History Campus.
read more >